All About CA Camps
Safety | Educational | Fun
Our Philosophy
We make all our decisions by asking:
As a parent, is this Safe for my Kids?
As an Educator, is this Educational for my Students?
As a Camp Director, is this Fun for my Campers?
Safety & Security
Our kids' safety is our number one priority! A good summer camp is a safe summer camp.
We have developed safety plans ranging from health, medical, and accident plans, to emergency procedures for weather or other threats. Our safety plans are created in partnership with the Maryland Department of Health (which licenses camps like ours) and the Defender One Security team. We also have certified nurses on our health team.
Educational Experience
As teachers, we design our educational program based on the needs of our campers. Our campers learn and grow every day through challenging experiences and well organized and structured programming.
Daily Red Cross certified swim instruction
Programming led by Certified Teachers
Lessons with Professional Instructors
Example Daily Schedule
(Ages 4-7)
8:30-8:50 AM - Arrival
8:50 Bunk Meeting
9:00 - Arts & Crafts
9:50 - Sports
10:40 - Instructional Swimming
11:30 - Lunch
12:20 - Playground
1:30 - Music
2:20 - Free Swim
3:10 Gaga
3:35 - Snack and Pack Up
3:45 -4:00 Dismissal
(Ages 7-11)
8:30-8:50 AM - Arrival
8:50- Bunk Meeting
9:00- Instructional Swimming
9:50 - STEM Activity
10:40 - Sports
11:30 - Lunch
12:20 - Free Swim
1:30 - Film Making
2:20- Gaga
3:10- Music
3:35 - Snack and Pack Up
3:45-4:00 - Dismissal
Weekly Special Programming
In addition to our exciting daily programing, we incorporate special weekly events to enrich the camp experience.
2022 Highlights:
Sing-Along Concert with touring musician, Magic Bubble Show, Wacky Olympics and Obstacle Course, Foam Party, Fire Truck visit, Super Hero Day, Science Show, STEM Activities.
Pre-K to 6th Grade Activities
Instructional swim, free swim, arts and crafts, athletics, drama, dance, STEM, Cooking, playground, waterplay, gaga music,nature, kabbalat shabbat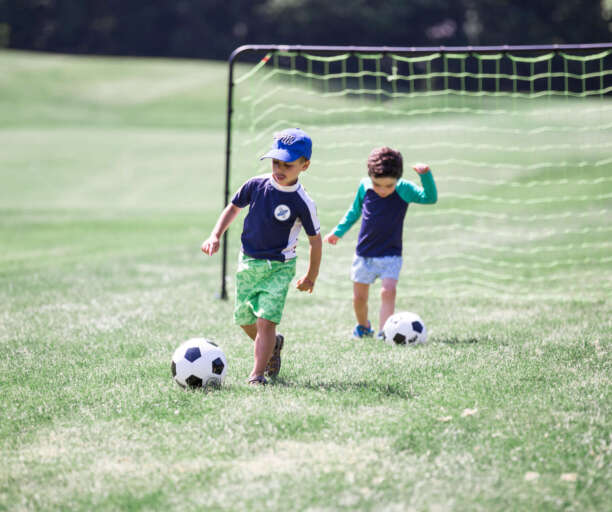 Sports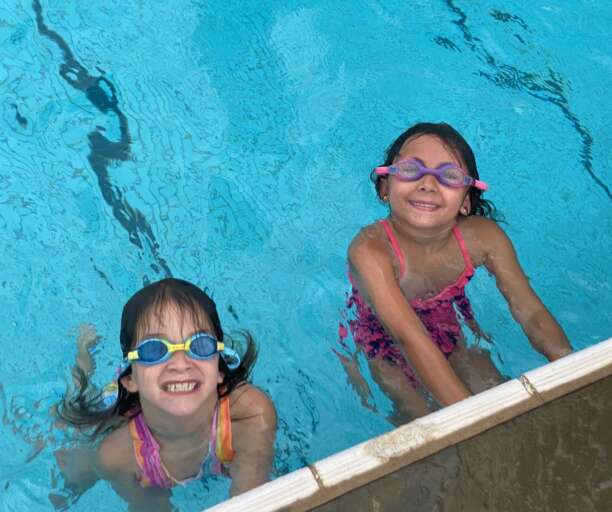 Swimming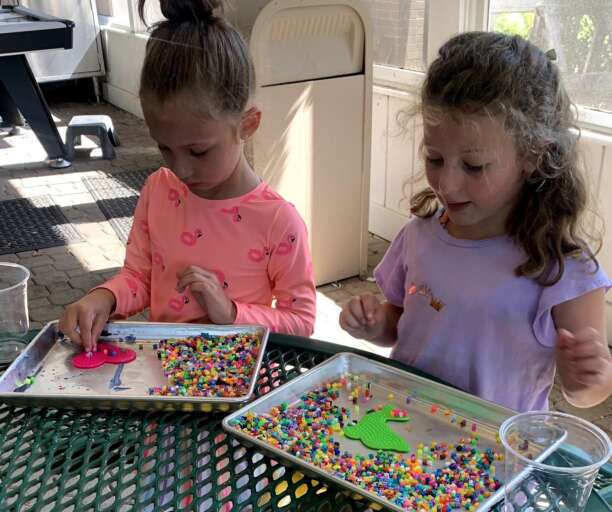 Art & Crafts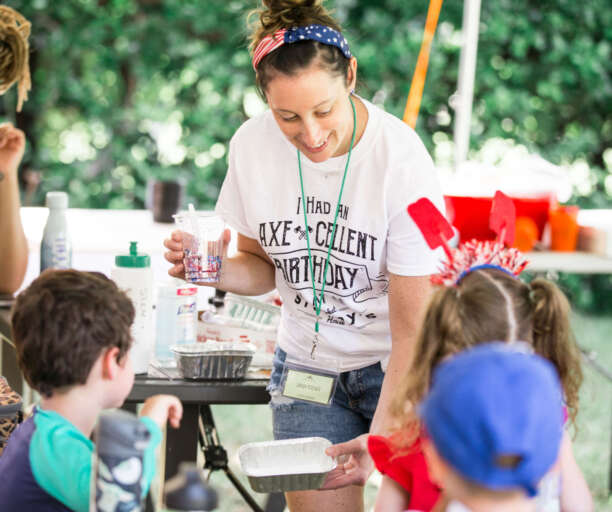 S.T.E.M.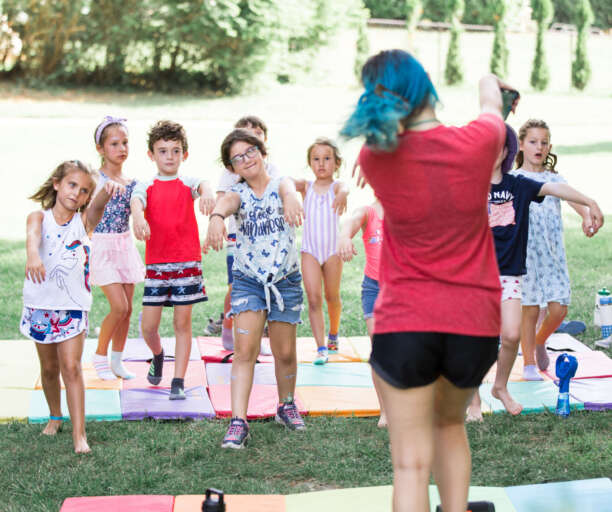 Dance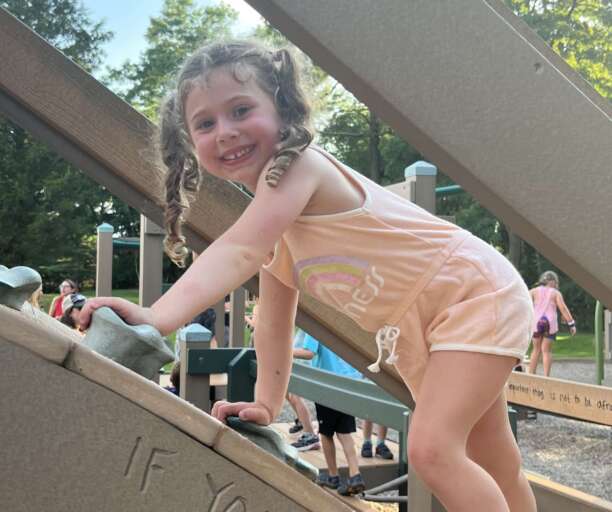 Playground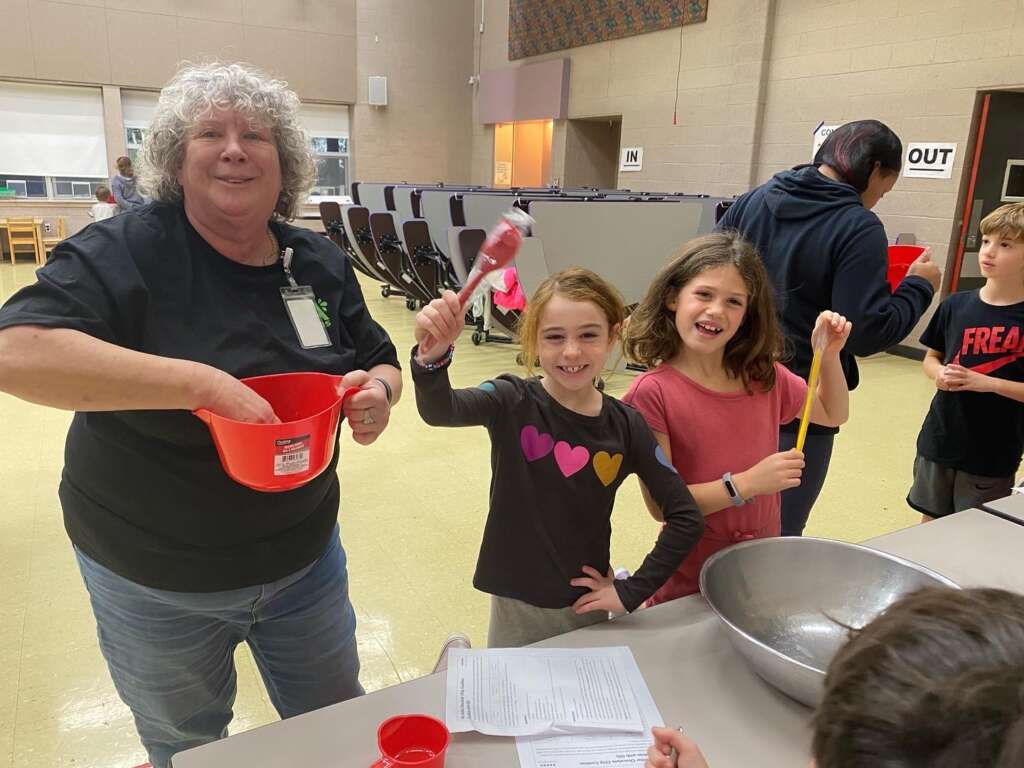 Culinary Camp with Chef Annie
3rd Grade-6th Grade
Week 1 (6/26-6/30): Cooking around the World
Week 2 (7/3-7/7): Cakes and Cookies
Week 5 (7/24-7/28): Cooking around the World
Week 6 (7/31-8/4): Cakes and Cookies
Science Camp with Science Guys
Kindergarten-6th Grade
Week 4 (7/17-7/21):
KITCHEN CHEMISTRY
Each experiment in this camp is either edible or uses edible ingredients! We will explore the hidden secrets of the kitchen, make edible slime, make our own gummy worms, and create edible eruptions! While we are mainly using edible ingredients, we won't eat the results of every experiment. No major allergens are included in this camp!
ENGINEERING EARTH
Campers learn how to utilize the Engineering Design Process to solve problems and complete challenges, such as building bridges, skyscrapers, and spheres! We do tons of creative free building, so students are challenged to work together and use their engineering skills.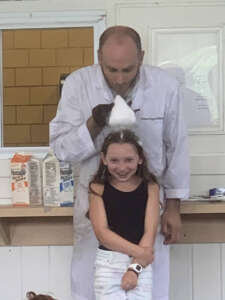 Week 7 (8/7-8/11):
SPACE AND ROCKETRY
Space camp is all about life in outer space! From Earth to the outer planets, we explore the physics of space, how astronauts live in the ISS, and launch 6 different kinds of rockets! Kids will bring home their real rocket at the end of the week!
CRAZY CHEMISTRY
Budding chemists conduct hands-on experiments connecting real-world materials with scientific principles. Students will learn about the elements on our interactive Periodic Table, make their own slime recipes, mix eruptions, explosions, and even make elephant toothpaste!
7th -10th Graders
Just for Teens
7th and 8th graders
$100 per week
**No additional discounts**
Teens will have the opportunity to work in bunks, participate in activities, and socialize with peers.
Responsibilities include: supporting campers and counselors through daily activities, providing a safe environment, learn leadership skills, etc.
9th and 10th Graders
Counselors in Training (CITs)
$100 per week
**No additional discounts**
CITs will be placed in a bunk or department to support campers and counselors.
Responsibilities include: supporting campers and counselors through daily activities, providing a safe environment, learn leadership skills etc.
Both programs will have two out of camp trips during the summer.
Volunteers will be required to complete an in-house training prior to the start of camp. Additional opportunities that will be offered: CPR/First Aid & Babysitting course. 
Note: Teens must volunteer for a total of 3 weeks throughout the Summer at Goldsmith or CA Camps to receive the trips.  Trips will be charged to parents for teens who volunteer for less than 3 weeks.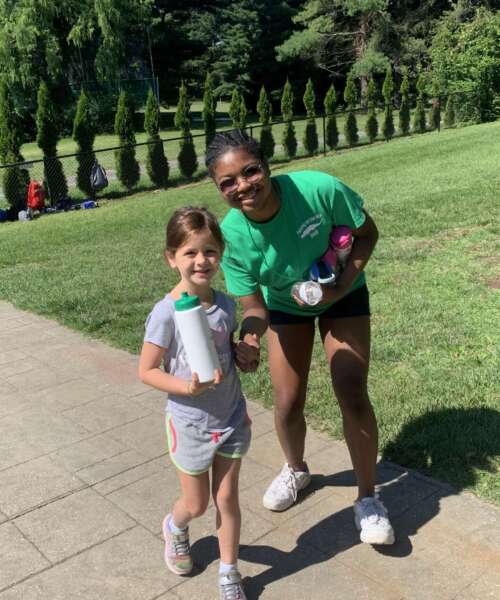 Earn Student Service Learning Hours while having fun at camp!
General Info
Bunking
Each camper is grouped with same-aged children. Bunks typically have 12-15 children and two counselors, plus a bunk helper (high school student).
Staffing
We are proud to offer a low camper-to-staff ratio. During 2022, we averaged a 1:4 ratio. Our counselors are classified as either Junior Counselors (Ages 16-18) or Head Counselors (18+). We also include special area staff including our lifeguard/swim instructors, sports staff, arts teachers, etc.
All of our staff undergo FBI, Maryland, and Child Protective Services background checks before working at Camp.